#WheresBotty Photo Competition
"Botty" the robot has been travelling around the world, all at the expense of your client's stolen online budget
Adloox held a summer photo competition this year for all our clients. All they had to do was post a photo on Twitter of "Botty" in an exotic location with the most creative photo winning a holiday to Paris. The results are in and we can finally announce our winners...
FIRST PLACE
‍
‍
"Adloox now forms a standard feature for campaigns at Threepipe. In the Ad verification space we haven't seen the level of transparency, flexibility and service Adloox offer anywhere else. Through its unique offering we are able build our campaigns around real world efficiency rather than bots delivering value to our clients they can trust."
Michael Feilden, Head of Programmatic, Threepipe
‍
‍
‍
‍
SECOND PLACE
‍
‍
"Adloox have been on every News UK media plan as standard for a number of years now, their unique and highly technical approach has allowed us to consistently raise viewability and proactively fight fraud. The team are always asking how they can help improve service and are happy to accommodate our increasingly complex demands."
Robert Phythian, Display Account Executive, Mindshare
‍
‍
‍
THIRD PLACE
‍
‍
‍
"Adloox are responsive and knowledgeable. Most of all, and what makes them a pleasure to partner with, it's their drive to make a difference which comes through in their excellent client servicing."
Andy Powl, Programmatic Account Manager, NMPi
‍
‍
‍
‍
‍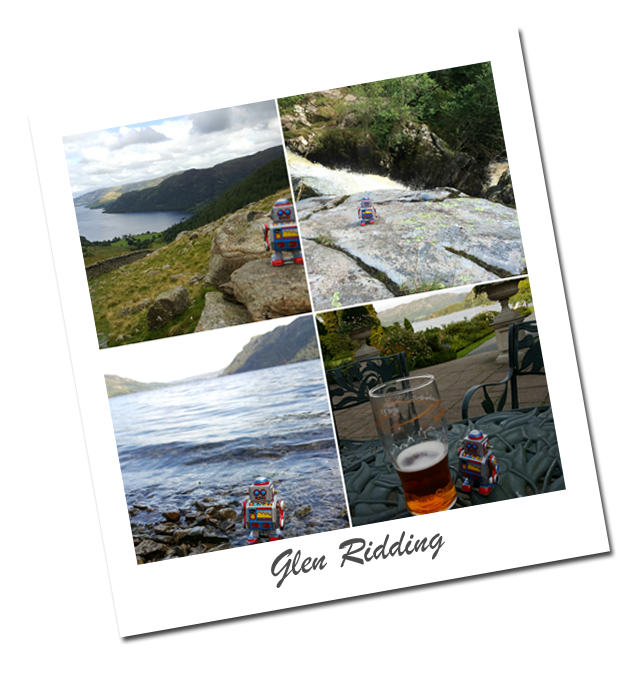 ‍
‍
‍
"Working with Adloox has been great, it's positive to see campaigns ad blocking rates reduce and viewability increase simultaneously. It's rewarding to feedback to clients these excellent results."
Lucy McGrath, Senior Media Executive, All Response Media
‍
‍
‍
‍
‍